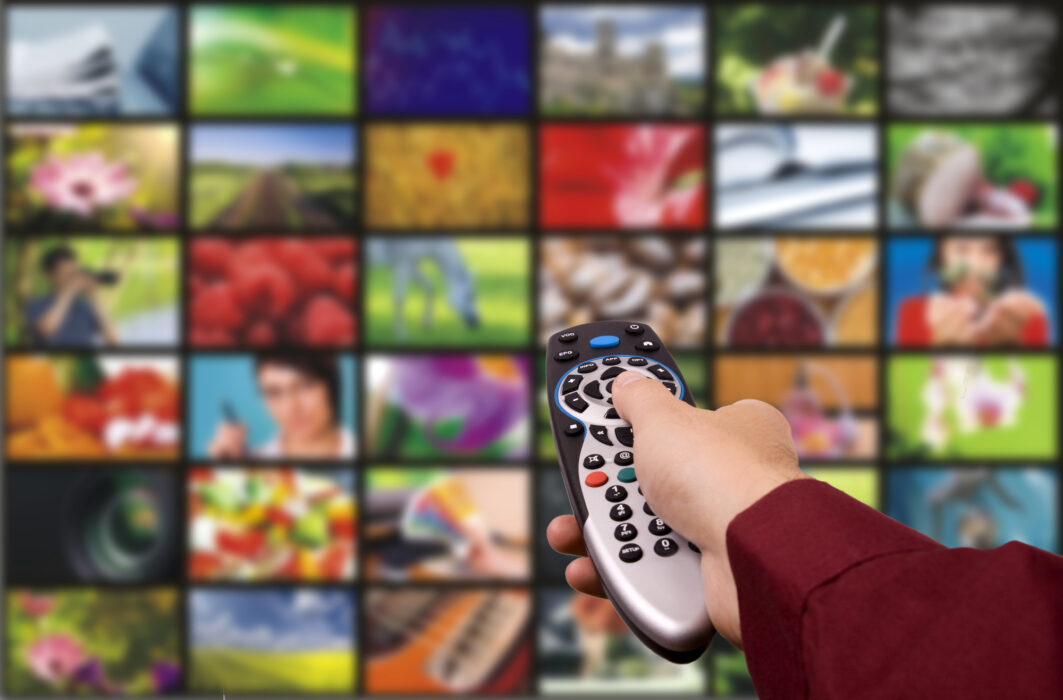 Are you wondering where to watch foreign crime shows? Any American who is interested in British crime drama most likely got the bug watching PBS' Masterpiece Mystery. Before cable TV, PBS was the only place to find British television. But it was the advent of streaming that really opened the doors for everyone, not just Americans, to see TV from around the world. And because crime dramas translate across any culture, unlike comedies, they were the first category to grow in foreign television. Today, the services offering foreign crime drama continue to proliferate. Here I have broken them into 3 levels, depending on your obsession.
Level 1: PBS broadcast, Netflix, Amazon Prime, BBC America
I figure that anyone reading this has these services. By PBS broadcast I mean that you watch the free version of PBS on your TV or DVR weekly.  The major shows on these services are Killing Eve, Peaky Blinders, Happy Valley, Tin Star, Bodyguard, Unforgotten and The Tunnel. Although they are also available to stream, PBS is where you will find what I refer to as the "cozy" British crime shows such as Doc Martin, Father Brown, Vera etc, which I do not cover on this blog.
For a free 30-day trial of Amazon Prime Video, click here. (affiliate link)
Level 2: Hulu, PBS Passport, HBO, Sundance Now, iTunes
I subscribed to Hulu for Line of Duty, a British show that was not on any of the above services. I signed up for PBS Passport so I could watch The Tunnel, which is the British remake of Sweden's juggernaut The Bridge. I certainly didn't subscribe to HBO for its foreign crime drama selections, but since I have it, I have checked out their offerings. Turns out HBO has commissioned some original content from Eastern Europe, and it's worth a watch. Sundance Now has really stepped into the foreign TV game, and after resisting yet ANOTHER subscription, I finally caved. Mostly so I could see The Bureau, a French show that gets universally great reviews. iTunes I use for one-offs, such as Borgen, which I buy by the season.
Click on the service name to get free trials of each of them: PBS Streaming on Amazon Prime, HBO, Sundance Now (affiliate links)
Level 3: Acorn TV, MHz, Walter Presents*, Shudder, Starz

I can feel myself sliding into level 3. I just subscribed to Acorn, again for Line of Duty, as they beat out Hulu for the rights to season 4. There are some other shows that I'll check out since I have it.  I have not yet subscribed to MHz or Shudder, which is more horror focused, but as they begin to fight the big guys for rights to peak foreign crime dramas, it will be tough to resist. Starz has fewer foreign shows, but the ones they have are great-Save Me and Dublin Murders. *Note that, in the U.S., Walter Presents has struck a distribution deal with PBS, so you can see Walter's selections on PBS Passport.
Click on the service title to get your free trials of each of them: AcornTV, Walter Presents on PBS, Starz, MHz Choice, Shudder (affiliate links)
As you can imagine, I have more titles in my respective queues than I can watch in a lifetime, but I hate missing a great foreign crime drama, and until some of these services inevitably merge, I'm stuck with a million subscriptions. Scoff now, but you may find yourself there soon!