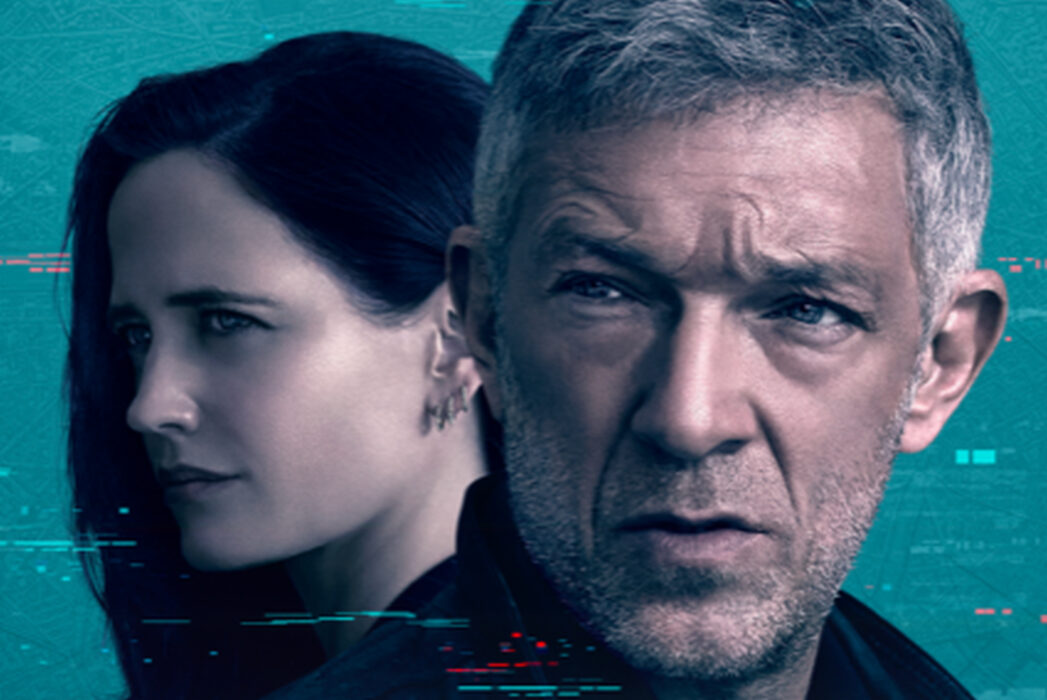 Liaison is a French/English production set in London, starring Vincent Cassel and Eva Green. When a cyberattack brings London to its knees, ex-lovers Cassel and Green must work together to prevent another imminent attack. From the trailer, it seems like Cassel is wanted as a bad guy, but Green knows he can help. It's clear that things ended badly between them, and reuniting on a new mission will definitely throw a wrench in her life, if not his.  
You can watch the trailer here.
Liaison will be released weekly until March 31 on Apple TV+
Looking for more of the best in foreign TV?  Don't miss our other great reviews HERE!