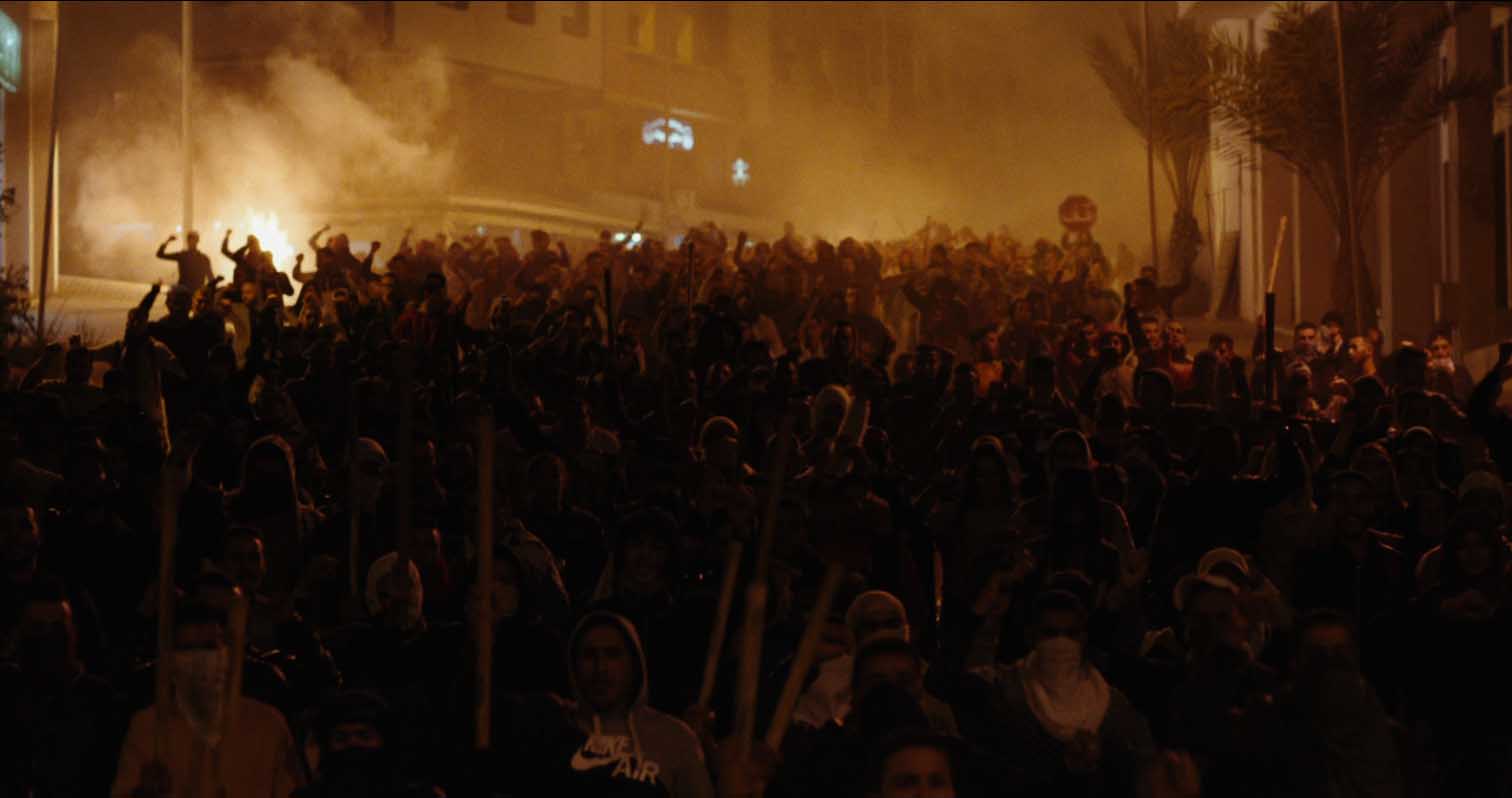 A month before the iconic film festival, there is a television festival and competition in Cannes, France.  Known as Canneseries, and embedded in the TV market MipTV, the event is a showcase for foreign television. One of the competitions is called "In Development Drama Producer's Pitch", where 12 early-stage projects vie for money and distribution.  This year's winners, Perfect Monsters based on an Argentine novel, Blackout from Paris-based Arabic filmmaker Nabil Ayouch, and Norway's Ice Valley, sound intriguing.
Winners Spin Diverse Tales
In Perfect Monsters, 16-year-old Miroslavo runs away after his parents are murdered. He is eventually picked up by arms dealer Hansen, who becomes a father figure to the boy. As Miro learns the gun running trade, he obsesses over who killed his parents. Sounds like something we've seen before, but the twist is that Miro begins to develop schizophrenia, but doesn't know it.
Blackout (photo above) follows six characters at the border of Ceuta/Morocco, which is protected by an electrified wall. During a power outage, migrants flood the city, causing chaos. The 8-episode series takes place over 1 night. Episodes are in 1-hour increments.
Ice Valley is more horror than crime, but I love the premise. University students Thea and Amir are looking for their housemate Ida, who disappeared while hiking in Ice Valley. When a black metal group performs a black mass at the valley, it becomes cursed, kicking off a chain of scary events. Later, Ida is found frozen in the valley's glaciers, but when examined forensically, the corpse is found to be a century old. Gives me chills!
All Finalists Are Winners
Because the "In Development" pitch session is packed with industry professionals, just being a finalist can be a win for producers in the international TV arena. This year there were 376 entries from 41 countries with the final 12 selected by the "In Development" Advisory Board.
At this point, we don't know where or when we can see these shows, but foreigncrimedrama.com will provide updates as we get them!