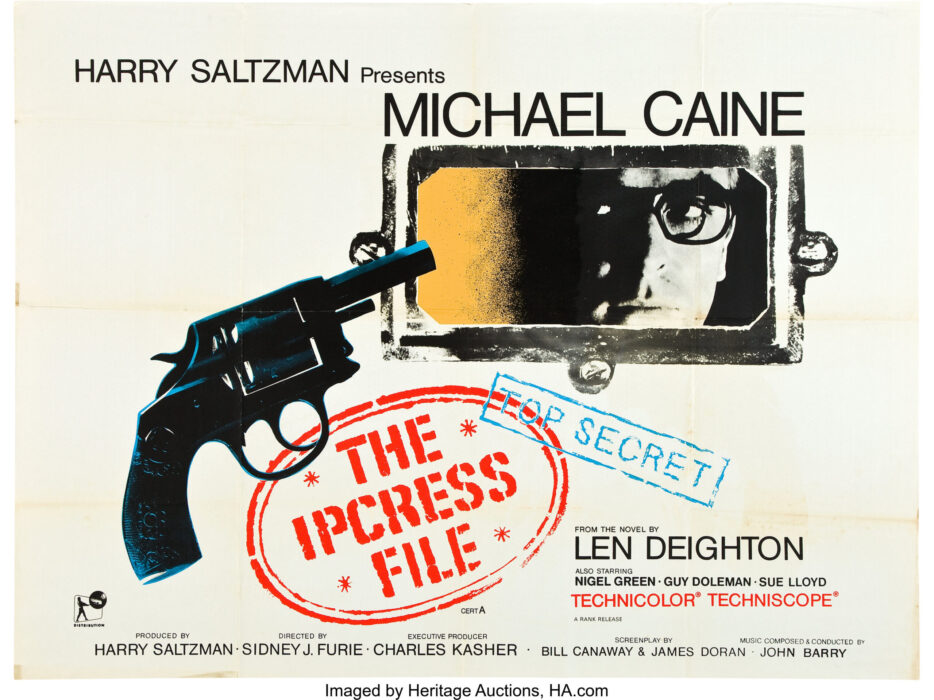 The Ipcress File, the first novel in a popular spy series by Len Deighton, available here (affiliate link), is being remade into a 6-episode series by ITV. The book was originally made into a 1965 movie starring Michael Caine, and later a TV show. The new series has some major cred: written by John Hodge (Trainspotting), executive produced by Andrew Eaton (The Crown), and starring Joe Cole (Peaky Blinders), Lucy Boynton (Bohemian Rhapsody) and Tom Hollander (The Night Manager).
Joe Cole plays Harry Palmer, a UK soldier in post-war Berlin with some shady side hustles. When he gets into trouble, instead of going to jail, he gets recruited as a spy for British intelligence. (Think: working class Bond) Since there are 7 Harry Palmer books, this series could have some legs. It also has a lot to live up to. We'll be looking for it in 2021.
Looking for more of the best in foreign TV?  Don't miss our other great reviews HERE!