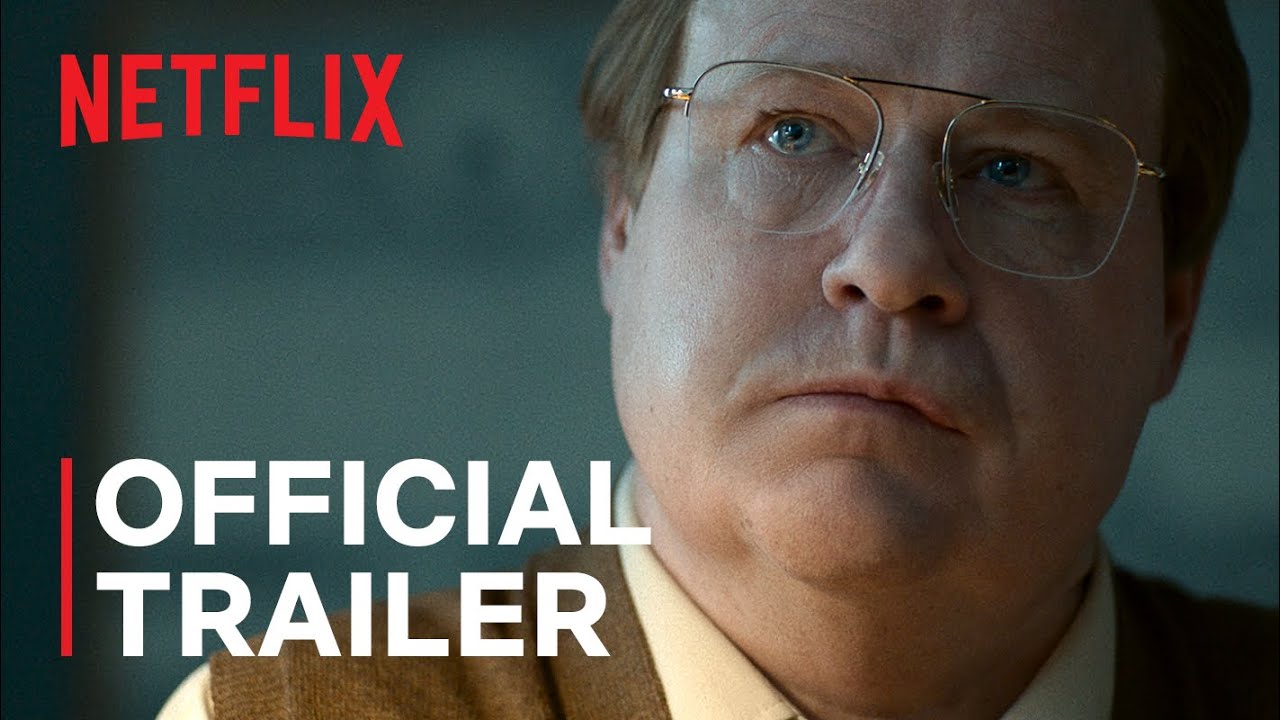 The Unlikely Murderer stars comedian Robert Gustafsson as the taciturn loner Stig Engström, who is believed to have killed Swedish Prime Minister Olaf Palme in 1986. The murder was badly planned and executed, but the police investigation was worse. Almost everyone agrees that Engström was the guilty party, yet he was never convicted of the crime. Based on Thomas Pettersson's book, The Unlikely Murderer is a fictional interpretation of how Engstrom managed to elude justice his entire life.
 Trailer
Netflix is releasing this 5-part series on November 5. You can see the trailer here.
Looking for more of the best in foreign TV?  Don't miss our other great reviews HERE!