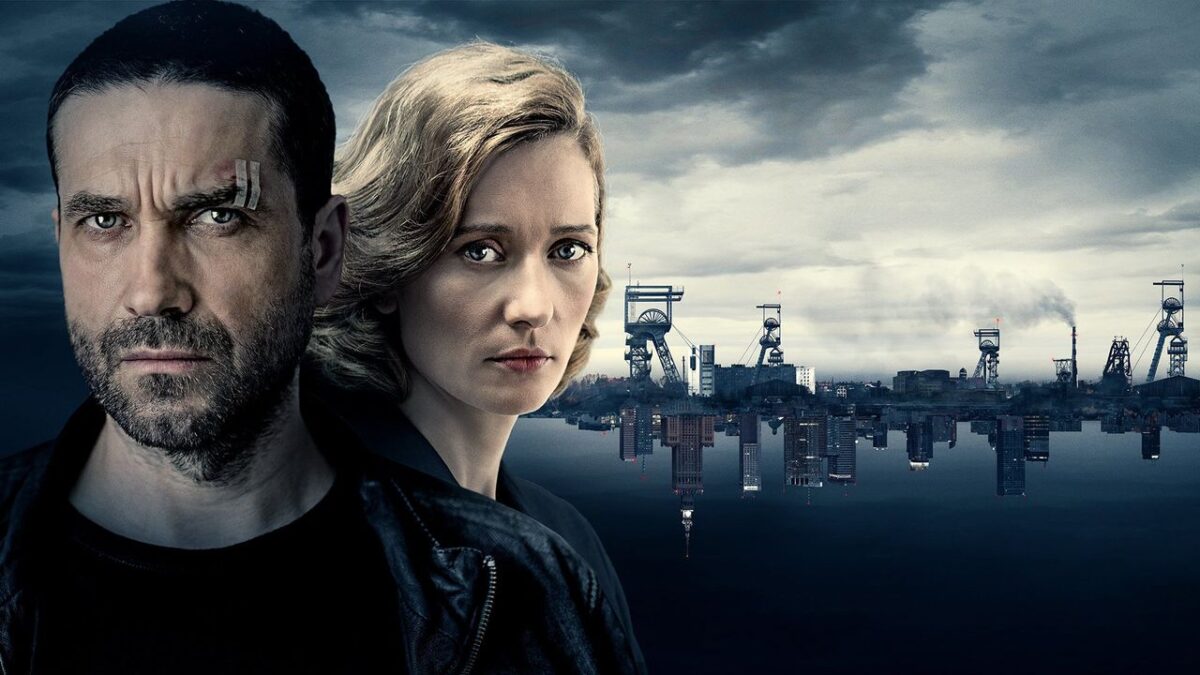 The Pact TV series on HBO is a Polish remake of the Norwegian thriller, Mammon, referring to the biblical term meaning "wealth as a false idol". Another biblical reference plays a huge role in The Pact-that of Abraham, who was prepared to sacrifice his son Isaac to prove his loyalty to God. When investigative journalist Piotr (Marcin Dorocincski) uncovers an embezzlement scheme at Big Energy, he decides to go through with publishing it even though it implicates his brother Daniel (Jacek Poniedzialek). Upon further investigation, Piotr discovers that his brother and other wealthy businessmen made a horrifying pact back in college that they would collude in their careers in order to enrich themselves, and if anyone blew the whistle or backed out, the agreed upon consequence was the death of his children.
A Crisis of Conscience
Once Piotr's paper publishes the embezzlement exposé (under a colleague's name), his brother Daniel kills himself in order to protect his teenaged son, Kuba. (Marcin Wojciechowski) The editors of his paper want Piotr to expose his source, but he only knows her under a fake name from a chat room. Turns out source was Daniel himself. Soon another wealthy businessman, Adrian Bogusz (Tomasz Sobczak), commits suicide and as he is dying, gasps his last word, "Abraham". Using this clue, and with the help of hacker Weronika (Marta Nieradkiewicz), Piotr uncovers the disturbing pact between his brother and the fellow members of his college's economic club.
More than just the pact
Complicating matters for Piotr are changes in the editorial structure of his paper, dealing with an angry and suspicious nephew, consoling his brother's widow Ewa (Magdalena Cielecka), falling for the introverted and unstable Weronika, being framed for murder, and not knowing who to trust as he races against time to expose the man enforcing the pact. On a macro level, The Pact also weaves in themes about the migration from true journalism to sensationalism, and the damage that fathers can do to their sons. As a thriller, The Pact tv series (not to be confused with the movie) was very compelling and bingeable, but also a bit confusing. It's not clear how the members of the pact helped each other in business (does it even matter though?), and it's also a bit unbelievable that anyone would agree to the Abrahamian terms. There is a season 2, with a new story, but still featuring journalist Piotr as the protagonist.
Looking for more of the best in foreign TV?  Don't miss our other great reviews HERE!