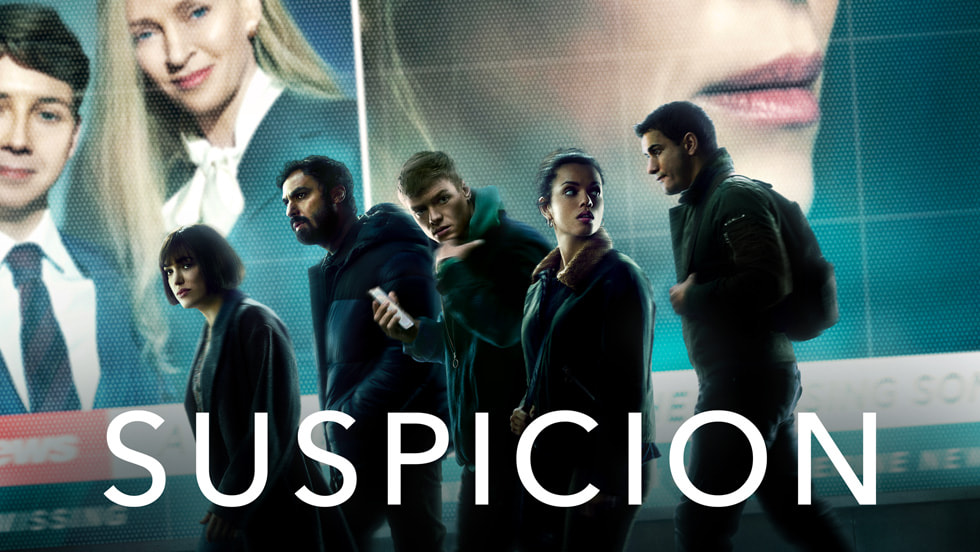 Suspicion, based on the Israeli series False Flag, is about 4 UK citizens caught in an international incident when the son of a prominent US businesswoman is kidnapped from the hotel where they happen to be staying. With the FBI and British authorities on their tails, the four must prove their innocence. If they ARE innocent, that is. Based on the trailer, the series looks pretty twisty.
Suspicion drops Feb 4 on Apple TV+.
You can see the Suspicion's trailer here.
Looking for more of the best in foreign TV?  Don't miss our other great reviews HERE!