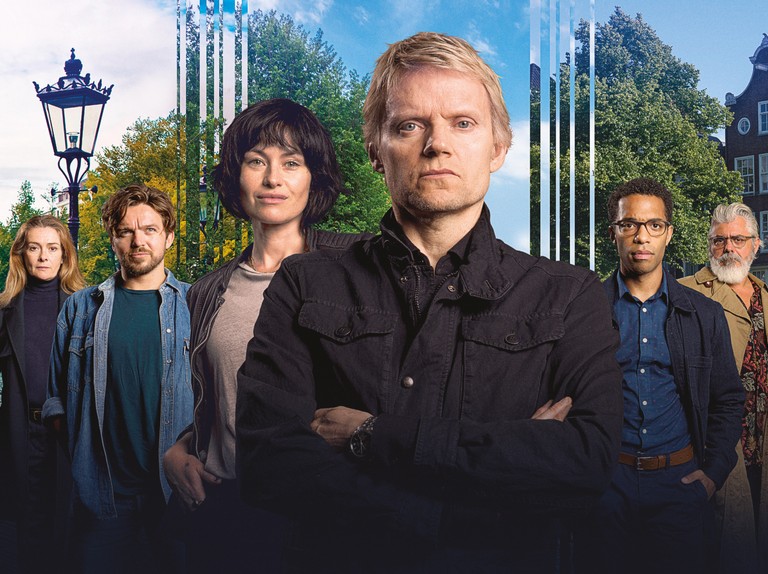 Van Der Valk is a remake of a beloved British series from the 70's (and, briefly, the 90's) which in turn is based on the books by Nicolas Freeling. Although it is a British series, it is set in Amsterdam, with Commissaris Piet Van Der Valk described as a cynical yet brilliant detective.
The 2020 remake has not gotten very good reviews, unfortunately, but if you would like to see for yourself, episode 1 of the series drops September 13 on PBS broadcast. You can see the trailer here.
Looking for more of the best in foreign TV?  Don't miss our other great reviews HERE!