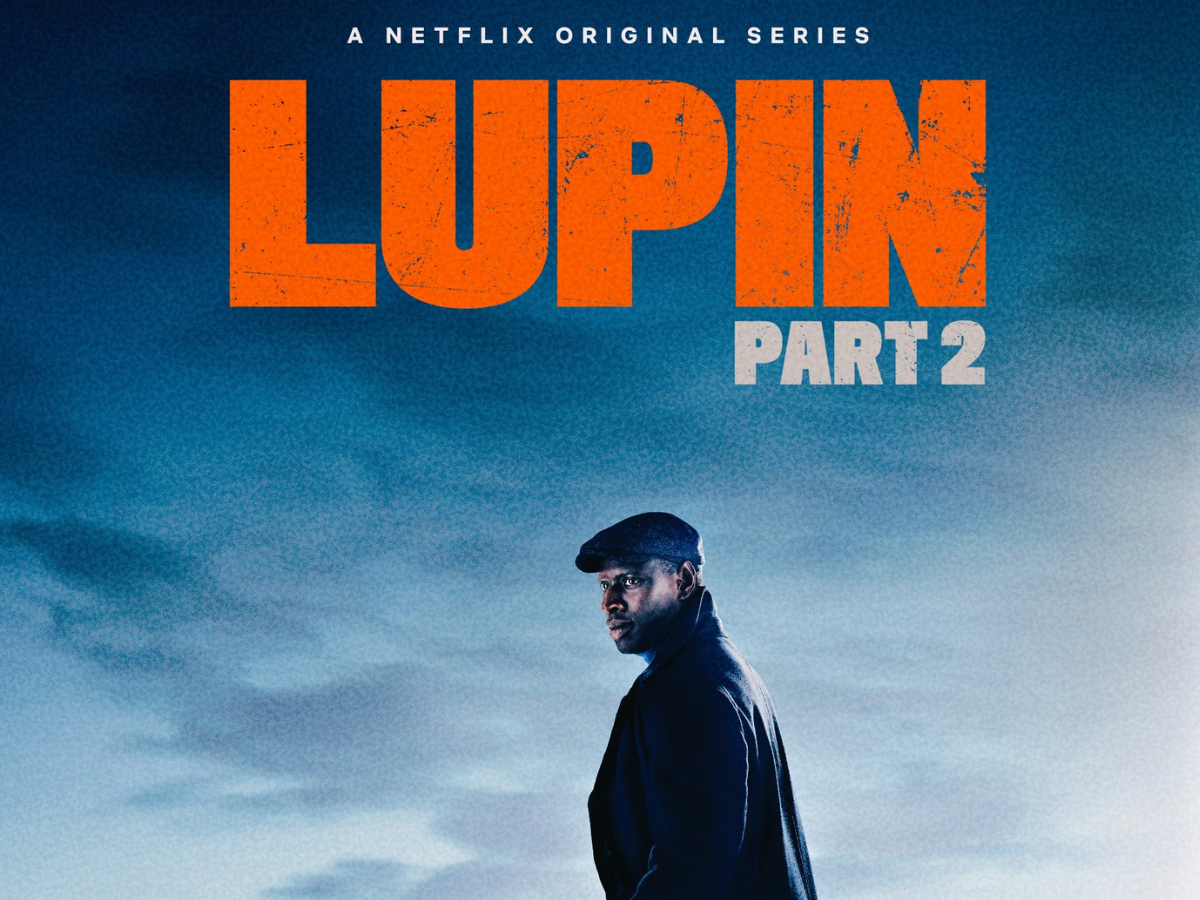 If you watched Lupin part 1, which we wrote about here, then you know it ended on a serious cliffhanger that I won't spoil here. Suffice it to say that the gentleman thief Assane Diop (Omar Sy), has some formidable forces against him, including the odious and powerful Hubert Pelligrini (Hervé Pierre), with whom Assane has a tragic past. Complicating matters is the fact that Assane has become the much publicized "Most Wanted Man" in France.  We're looking forward to Lupin part 2!
You can watch the (English Language) trailer here.
Looking for more of the best in foreign TV?  Don't miss our other great reviews HERE!