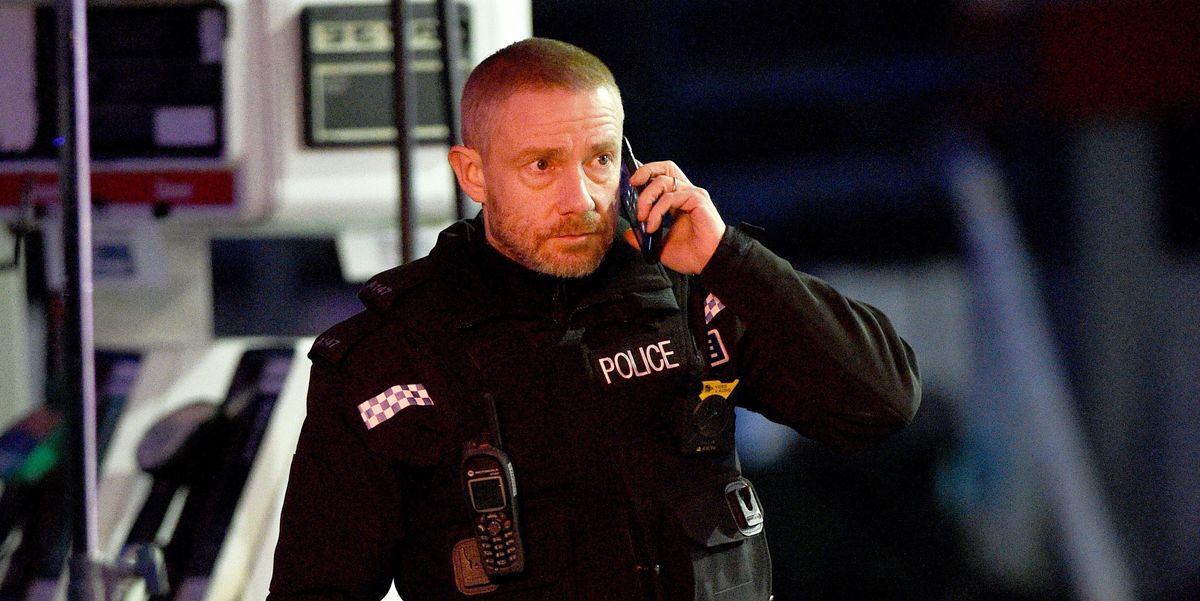 The Responder, a co-production between BBC and AMC, stars a grizzled Martin Freeman as an unconventional, compromised urgent response officer who is trying to keep his head above water on a series of night shifts in Liverpool. His reluctant new partner (Adelayo Adedayo) describes him as a "car crash of a person." From the trailer, you can see that he is surrounded by unsavory types who add to the chaos. No word on when AMC will release it in the U.S.
The Responder is created by the team behind The Salisbury Poisonings. You can see trailer here.
Looking for more of the best in foreign TV?  Don't miss our other great reviews HERE!