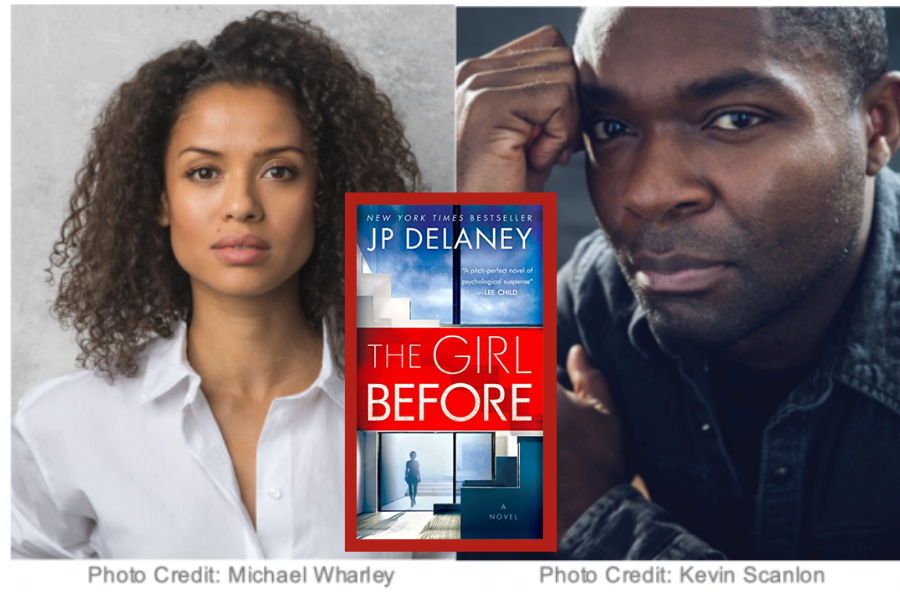 The Girl Before, a best-selling book by JP Delany, that you can check out here (affiliate link), will be produced into a 4-episode series by BBC One and HBO Max. Jane (Gugu Mbatha-Raw) is thrilled to have the opportunity to move into an architecturally significant house. However, the architect, played by David Oyelowo, insists that she follow his exacting rules while living there. Jane accepts that condition, but when she learns that the woman who lived there before died in the house, and there are similarities between their lives, Jane starts to have doubts.
Sounds intriguing! We will keep you up to date.
Looking for more of the best in foreign TV?  Don't miss our other great reviews HERE!