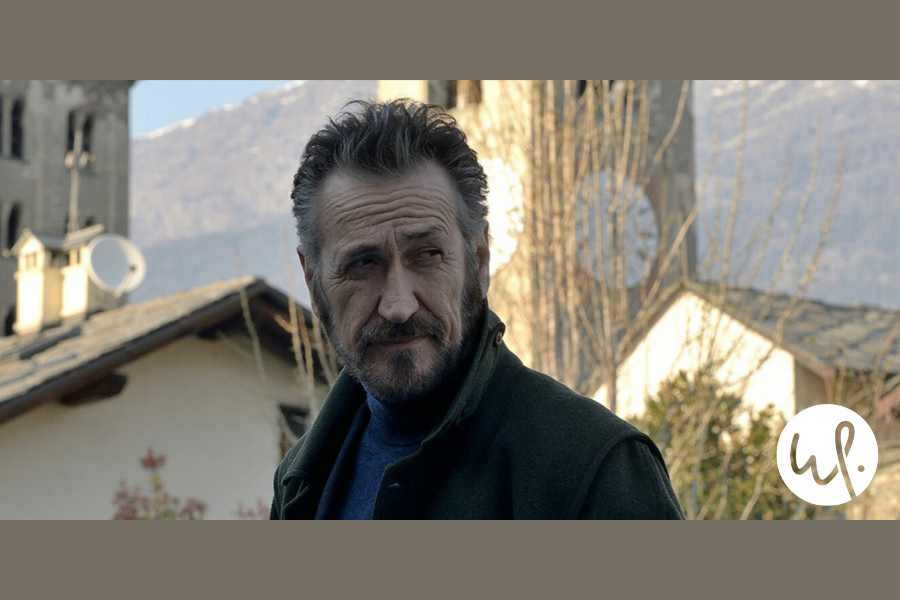 In Rocco Schiavone season 2, on Walter Presents, our love for the beleaguered detective only grows. Season 1 ended with a dramatic crime, and the second season opens with Rocco (Marco Giallini) on the hot seat. Through his deposition, we learn what happened to his wife Marina (Isabella Ragonese) back in Rome. We see a lot more of Rocco's crooked cronies this season, in flashbacks and present day, as Rocco travels to Rome several times to clean up some loose ends. Meanwhile, crime in Aosta doesn't stop. The case of the murdered transvestite prostitute is particularly frustrating for the team. Last season, Rocco adopted stray dog Lupa. In season 2, he takes in a young neighbor, Gabriele (Carlo Ponti di Sant'Angelo), whose mother is always "away".
Rocco in Rome
A great thing about Rocco Schiavone season 2 is that we get to know Rocco as he was in Rome. He has an easy, if ribbing, rapport with his colleagues there, whom he clearly respects. The scenes between Rocco and his best friends, small time crooks Sebastiano (Francesco Acquaroli), Furio (Mirko Frezza) and Brizio (Tullio Sorrentino), feel genuine, as they are peppered with the BSing that real friends do. When Sebastiano disappears, seeking revenge on a dangerous criminal, Rocco risks his job to sneak off with the gang to find him.
Rocco in Aosta
In Rocco Schiavone season 2, Rocco's "pain-in-the-ass" chart, now posted on the Aosta police station wall, continues to grow. While his relationship with his team has gotten a bit better, he still has a lot to teach them. Italo (Ernesto D'Argenio) still barfs every time he sees a dead body, D'Intino (Christian Ginepro) and Deruta (Massimiliano Caprara) are still morons, and Rispoli (Claudia Vismara) clearly has something bothering her that is distracting her from the job. Meanwhile, Rocco is settling in to Aosta. He's taken in stray dog Lupa, and his young neighbor, Gabriele, has become a fixture at Rocco's, staying over when his mother is (always) away.
Our Take on Rocco Schiavone Season 2
While there are moments of hilarity, Season 2 of Rocco Schiavone is really about a man edging toward an identity crisis. When things go sideways with Sebastiano, Rocco's friends force him to see that he has a choice to make. Is he a cop or a crook? The show is still episodic, with each case covering 2 episodes, but the focus on Rocco's story is growing. The tension between humor and pathos is fantastic in Rocco Schiavone, and season 2 does not disappoint.
You can find Walter Presents selections on the PBS Masterpiece streaming service, Roku or Xfinity1.
Looking for more of the best in foreign TV?  Don't miss our other great reviews HERE!