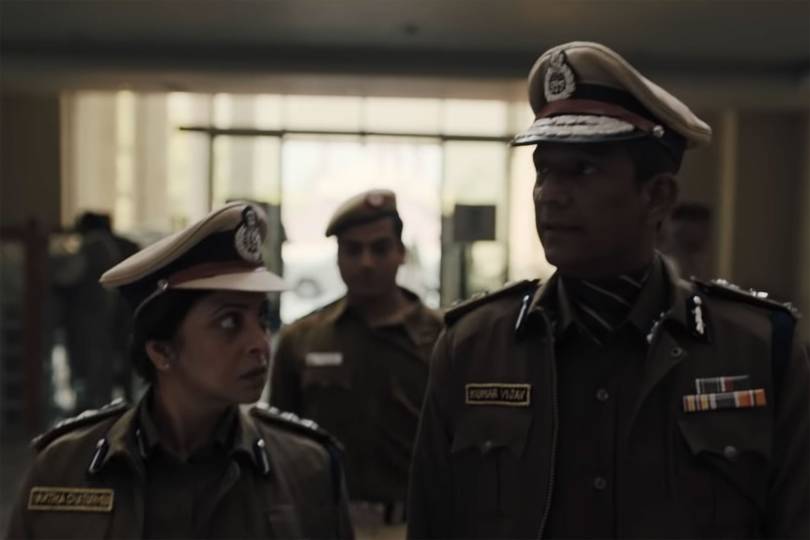 Delhi Crime is a 7-part drama series based on the real life case of Nirbhaya, a pseudonym given to the victim, meaning "fearless", that happened in 2012. In the case, a girl was raped and beaten until dead by 6 men, sparking protests in India about the state's lack of protection for women, eventually symbolizing the struggle to end the rape culture in India. The horrific crime shook India to the core, and since then, new laws have been passed that take sexual assault more seriously, fast tracking investigations into sex crimes.
 The show follows tireless police officer Vartika Chaturvedi, who vows to solve the case. Creator Richie Mehta was given access to the investigating team and boxes of documents over the six years it took him to develop the show.
 Although the subject matter is upsetting, I am looking forward to watching a show set in India, and also to see the political ramifications of the case play out.  Here is a link to the trailer.